! This movie has been cancelled. The future of the movie will be decided soon.

Studio
Wiki Channel Studios
Framed is an upcoming movie to come out in 2014. This movie was announced by The Wiki Channel on December 30. The Wiki Channel canceled "Pretty Girls, Ugly Secrets" and Framed took it's place.
Overview
Edit
Sierra Hart, a 17 year old student has a normal life- That is until someone is framing Sierra for what that person has done. Sierra isn't the only one getting framed- but it's also her best friend, Stacie too! It's up to Sierra, Stacie, and her other best friend, Austin, to find out who is framing her.
Characters
Edit
Marley Michele
as Sierra Hart- Sierra is the main character in the movie. She is very smart, determined, independant, musical, and brave. Her best friend is Stacie, who is also getting framed. Sierra started a music group with Stacie, known as "Stacie and Sierra".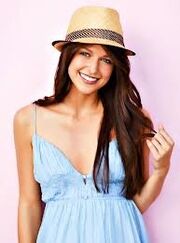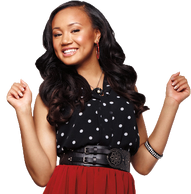 Lisha Jane as Stacie McKibben- Stacie is Sierra's best friend. She is very fashionable, sweet, smart, and musical just like Sierra. She is getting framed, just like Sierra is. Stacie started a music group with Sierra, known as "Stacie and Sierra".

Alexander Franks as Austin James- Sierra's best guy friend and crush. He is very smart and athletic and he is dating the popular girl in school, Jenna.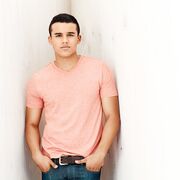 Lydia Robinson
as Jenna Simpson Jenna is the popular girl in school. She is dating Austin and she is the number one suspect on who is framing Sierra and Stacie.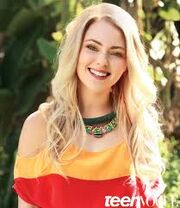 Crystal Diane as Katherine Jennings- Katherine is Jenna's best friend. She is very sweet, unlike Jenna and she is very fashionable.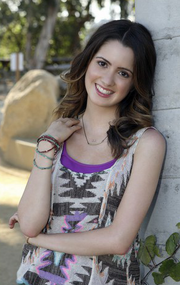 TBA as Toby Greene- Toby has a crush on Sierra and he has a crush on her. Toby is also very close with Austin and the girls.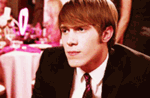 TBA as Amanda McKibben- Stacie's little sister. She often tries helping the girls by using technology to find out who's framing them.