WELCOME TO WIKI CHANNEL
Welcome to Wiki Channel! The Wiki Channel is a 24/7 network that provides programming for families. Wiki Channel delivers hit programmings such as Sweet Like Honey, Baited, Keeping Faith, Feeling Bleu, and The Whites Are At It Again! Here on The Wiki Channel Wiki, you can pitch shows, pitch movies, make actors, pitch music singles, chat on our Chatter social media network, and more! Learn all about it right here!

SHOWS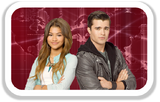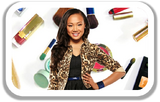 WHAT'S NEW
New Series: Edgewater Falls




Have you been to the place where paradise is home? Well at least where paradise is supposed to be home. The new one hour drama series Edgewater Falls is airing now on Wiki Channel!

The Jennings Are Back




I don't know what I've been told, this family never gets old! Season 2 of G.I. Jennings has commenced!

James in New York




James in Hollywood returns for season 3 ith a brand new cast and outlook September 26!

Catch Sunset Mermaid Again!


Relive the musical event of the summer and watch Sunset Mermaid on WikiChannel.com!
| | | |
| --- | --- | --- |
| WHAT'S HOT ON | | |
POSTS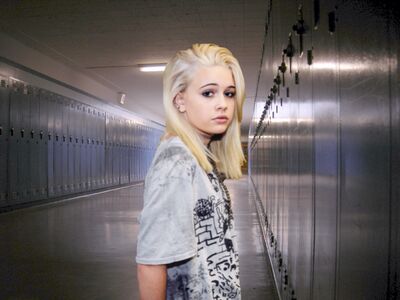 Journey into the Other Universe
The new Wiki Channel original movie starring
Spencer Raye Jackson
is premiering tonight! In anticipation for the premiere, head to the Wiki Channel website right now for brand new activities, including behind-the-scenes videos with the cast, clips, games, and more!
July 3
#NerdGirlsBeLike...what?
Are you ready for
Nerd Girls
?! The new series premieres tonight at 8:30/7:30c along with Wiki Channel's newest original movie,
Temple Run
!
June 15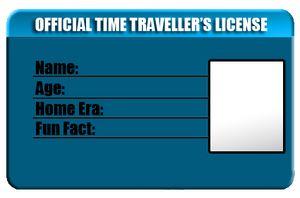 BECOME A TIME TRAVELER!
Can't wait for the series premiere of
Emma & Johnny in the 21st Century
? Log onto the Wiki Channel official website now and fill out a Time Traveler's License so that you can time travel to May 4th now and watch!*
*
Time machine required.
April 24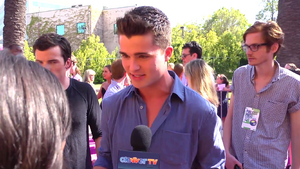 Ackerman Agent
star Peyton Borough was asked by ClevverTV about what he could tease on the rest of season one. Here is what he had to say:
PEYTON: "The rest of season one is pretty dope. There is a lot of exciting missions which I'm really excited for you guys to see. In one episode I got to break into a pet shop, but that didn't go too well. I had a lot of fun filming that episode!"


February 19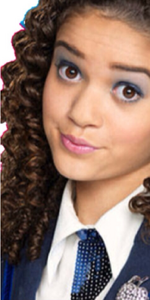 G.I. Jennings'
Mikayla Totten plays Courtney Alice in the upcoming WCOM,
Too Little Too Late
. Here's what she had to say about her character.
MIKAYLA: "Courtney is the mean girl in Too Little Too Late and is basically the queen of the school, anyone and everyone obeys her. She's never liked Renee and when she finds a reason to kick her off the social ladder, she doesn't hesitate with that foot! (laughs) I think she's someone you love to hate. I had a lot of fun playing a mean girl!"


January 29
See the full leaderboard page here.