I play Valencia and Kitty in the hit WIKI CHANNEL show, "Kitty Couture". "I'm not the person that is going to agree with everyone else and go with the flow in order to please a group. I have ideas, I have a voice, and I want them to be heard. . . . . Even if I'm the only one listening."
Name:
 Lisha <333     (Maybe I'm a kid at heart) :)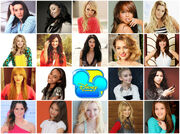 Favorite Color: Yellow, Light Blue, & Light Green.
Favorite Food: Grilled Chicked Ceaser Wraps . . . . Yummy! :)
Loves: Fashion, Pop culture, Trends & Music.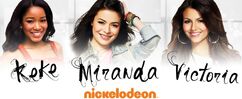 Shows I enjoy:
Glee (My true love) ;)
New Girl (Keeps me sain, Love this show!)
Wizards of Waverly Place (One of my favorites!)

2 Broke Girls
The Carrier Diaries
Single Ladies (on VH1, My show of the summer)
Zoey 101 (All time favorite!) :D
Clueless (the series & the movie) 
Smash
Life with Boys
Skins (USA) & (UK)
Liv AND Maddie
How to Rock (Really wanted a 2nd season, Cymphonique <3)
A.N.T. Farm
South of Nowhere (Amazing show)
Austin & Ally (Auslly Yeah, Love this show!)
Sam & Cat
Sonny with a Chance (Started watching the show after it ended and actually enjoyed it a lot more than i thought)
Favorite Characters: (No specific order, didn't do all of the shows btw) :D
GLEE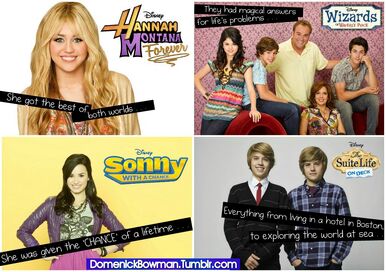 Zoey 101
How to Rock
Victorious
Skins
Michelle (US)
Tony (US)
Liv
True Jackson, VP
True
Everyone Else. . . Lol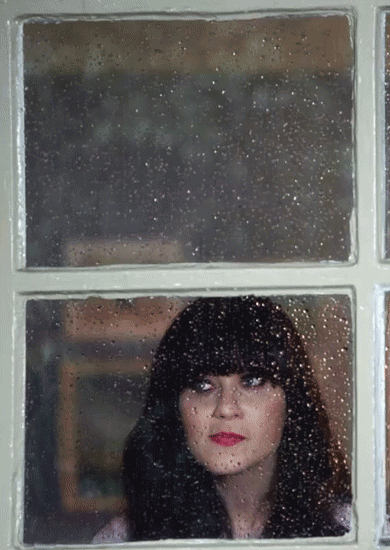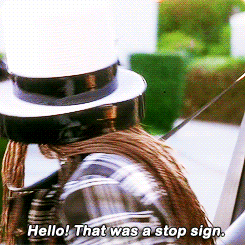 Community content is available under
CC-BY-SA
unless otherwise noted.