| | |
| --- | --- |
| | The Pilot is an online reporter that reports information based news regarding entertainment. |
Original Movie 'Algebra Sucks' Delivers 4.9 Million Viewers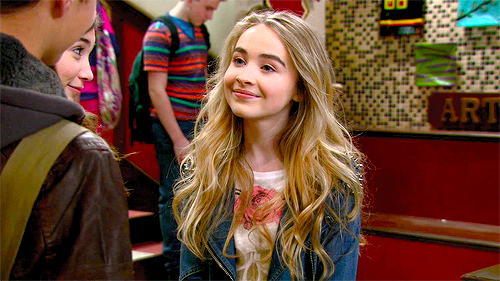 EXCLUSIVE: Friday, March 27 at 8:00pm, the premiere of the Wiki Channel Original Movie Algebra Sucks, headlined by Wiki Channel sitcom Super Cool Cori actress, Casey Fox, delivered 4.9 million Total Viewers, ranking as Friday's #1 cable TV telecast and the #1 TV telecast among Kids 2-11 (2.4 million/6.2 rating), Kids 6-11 (1.8 million/8.2 rating) and Tweens 9-14 (1.6 million/7.1 rating).
The movie was lead in by a new episode of the popular Wiki Channel series, Miss Good Girl, starring Spencer Raye Jackson. The night rounded out with the series preview of a new Wiki Channel series The Family Plan starring Lilly Marsh and Bryce Davis, both who have starred on Wiki Channel shows in the past.
Algebra Sucks tells the story of Sonya Vale, a boy crazy teenager who decides to take a stand to the infamous algebra subject and get it removed from school curriculum, subconsciously only doing so as the result of her anger toward her long history of ex boyfriends, which algebra's "x" variable reminds her of. The movie shines a light on life lessons such as problem solving, standing up for what you believe in, and making the right decisions. The movie also stars Conner Weston as Sonya's most recent ex, Bale; Nicole Martin as Sonya's intelligent best friend, Gina; Ryder Ramone as a boy with a crush on Sonya, Argent; Ben Savage as Sonya's algebra teacher, Mr. Vitlano; and Harmony Charme as Bale's new girlfriend, Nellie.
Algebra Sucks was produced by Wiki Channel veteran producer, Jessie1010, who also produced last year's musical hit East Meets West and produces various shows on the Wiki Channel. Reruns of the movie are set to air during the month of April.
Community content is available under
CC-BY-SA
unless otherwise noted.